HONEST REAL ESTATE
ABOUT US
Kory & Daisy Hodgson have been active real estate investors for over 10 years and have enjoyed helping others set and reach their own goals as well.
Daisy has a great eye for detail, and a keen intuition for her clients specific needs. Her clients love the care she puts into each and every home search.
Kory is very analytical and cuts straight to the chase, he is great with numbers and enjoys discussing innovative investment strategies and new and interesting projects.
Kory & Daisy both love calling Guelph home, and serving the communities real estate needs.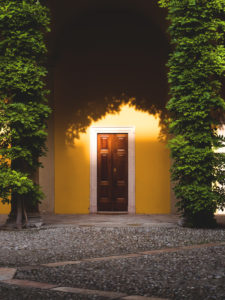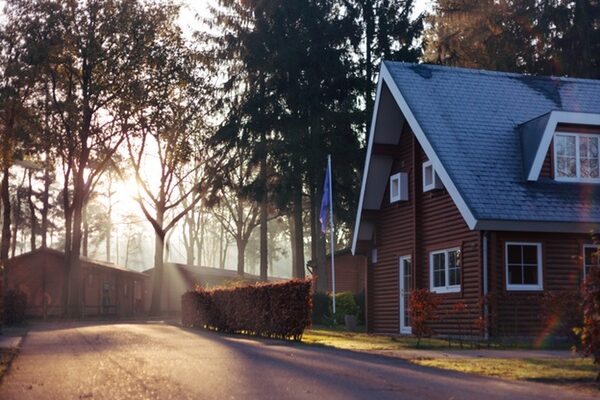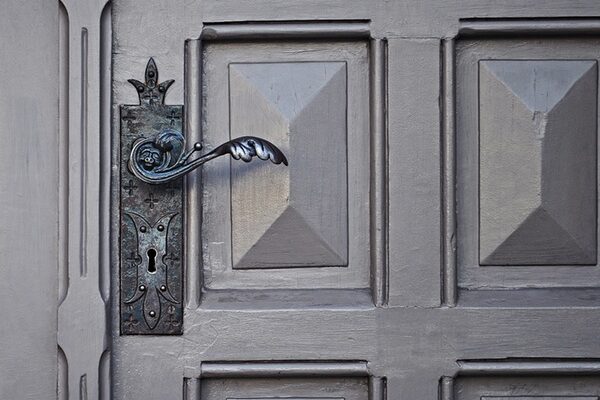 OUR SERVICES
We are specialists focusing on residential sales, buyer property searches, investment properties, and so much more. We feel that with our experience as investors and sales representative/brokers we can deliver so much more for our clients. Please contact us today for more details on how we can help you.
COMPREHENSIVE EVALUATIONS
When you are ready to sell your home, we offer comprehensive evaluations of your property, the current market, and how to ensure you receive the maximum your property is worth.
INVESTMENT PROPERTIES
We can help analyze deals and projected returns, as well as identify potential for value add renovations to help force appreciation.
BUYER PROPERTY SEARCHES
We know exactly how to develop a search criteria to help you find the property that is going to suit your needs today. As well as develop a strategy during offer negotiations to make sure you are happy with your purchase.